Offers fun birthday parties at parkour facility with trampolines and a Warped Wall as seen on American Ninja Warrior.
Business Details:
2080 Borland Farm Road
Export, PA15632
Phone: 724-799-1038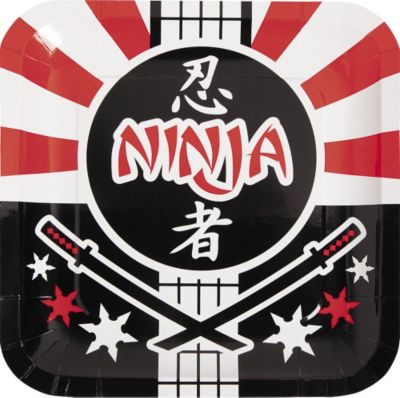 Find Party Supplies
Sponsored
If you have hosted or attended a party at this location, please submit a review below. You'll help other parents and earn a
Maven Reward Point
.